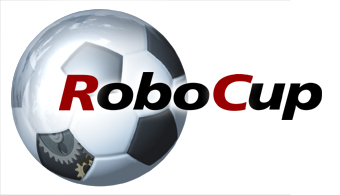 Type of performance :
– Dance,is a performance closely sequenced to the music. The robots are required to move in time to the beat or rhythm of the music .
– Theatre is a performance where music is a part of the performance but it tells a story or develops a theme.
Stage :
– Size of the stage is a rectangular area of 6x4m
– Lightning : spotlights are provided sometimes
– Scenery : the teams can bring their awn scenery,costumes and props
Robots :
– size : must be smaller than 4m
– teams : as many robots as we wish
– control : must be automatic
– costumes : we win points if we have a costumes and robots to